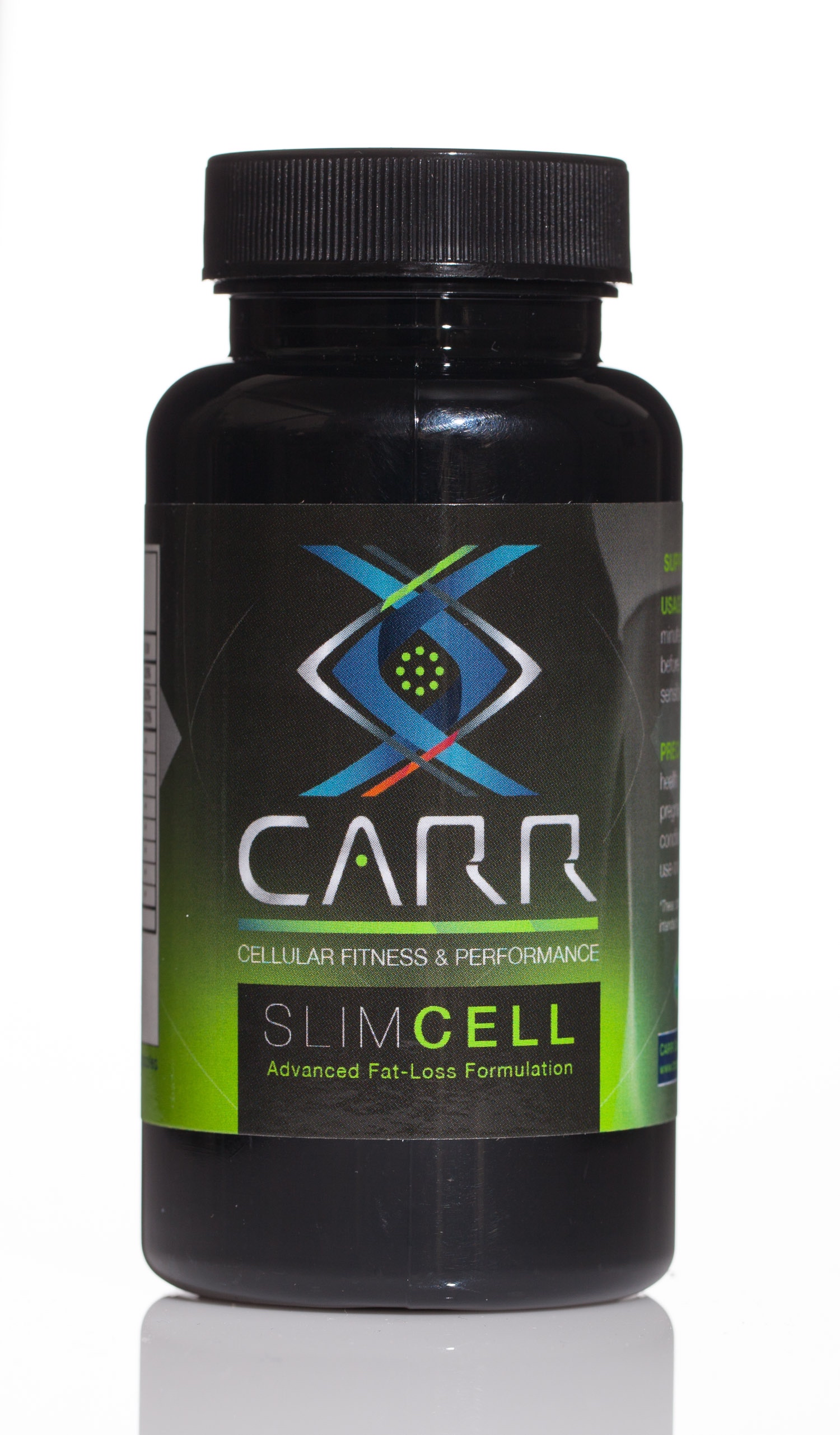 click here for full text article
Each and every one of our Physician Certified Vitamins and Supplements is chosen based on safety, efficacy, clinical effect and absorption based on years of experience and testing by Dr. Carr and his manufacturers.
Please note: this site accepts Apple Pay and Paypal only. If you need to use another type of credit card, please go to our other website www.carrcellularfitness.com, or call the office at 760 548-0413.
Sorry for the inconvenience.